I am an online counselor and therapist who listens to your stories and gets to the root of your challenges. All sessions are virtual.
I will help you get through from
Trauma to Healing
Insecurity to Confidence
Confusion to Clarity
Limiting Beliefs to Growing
If you're ready to breakthrough, I will help you
Everyone has experienced trauma at least once in their life. They often come in different forms. Also, these traumas can affect our daily lives subconsciously.
Overcome

Life's Challenges
Life could be challenging. Its transitions could be overwhelming than necessary. This is why you need someone who listens and help you find solutions.
Overcome

Limiting Beliefs
Humans are born to grow. It is the essence of living. However, limiting beliefs block us from knowing our true capacity. Not just that, it hinders us from attaining our life's purpose.
About The Counselor and Therapist
Darly created The Shape of Counseling and The Shape of Wellness for every individual who desires to be better holistically – physically, emotionally, mentally and spiritually. She is an online counselor that also came from major life challenges and trauma, she wants to pay it forward and help people cope with the right counseling, solutions, and professional tools
Certificates: Trauma Specialist, Fitness and Health Specialist
Bachelor: Homeopathic Medicine and Surgery
Masters: Holistic Psychological Counseling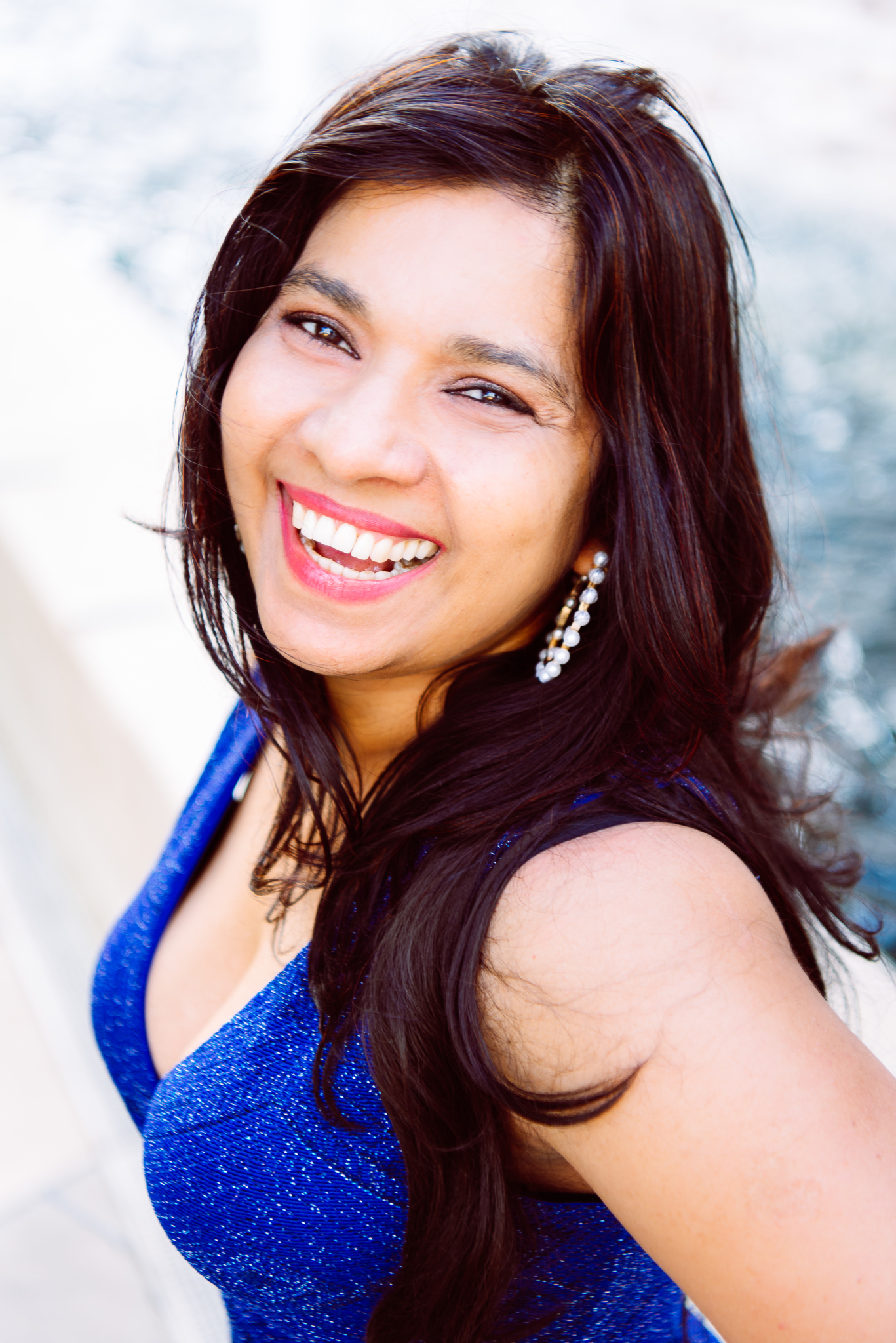 The limiting beliefs in your subconscious mind creates chaos in your life that suppress your true self. In therapy, you remove the chaos so that your true self the super self will come out and shine like a diamond.
I encourage you to talk to me like you're talking to yourself.

My session room is your safe place.( Sessions are Virtual)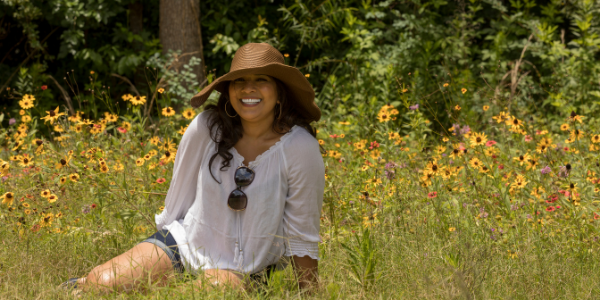 Individual Counseling
Having a good understanding of self is crucial in developing a healthy self concept. We'll have a safe and caring one-on-one session where you can talk to me like you're talking to yourself. This can be about you, your challenges, your career, and anything that bothers you that you know you need help with. I will then help you to the bottom of it and find a solution.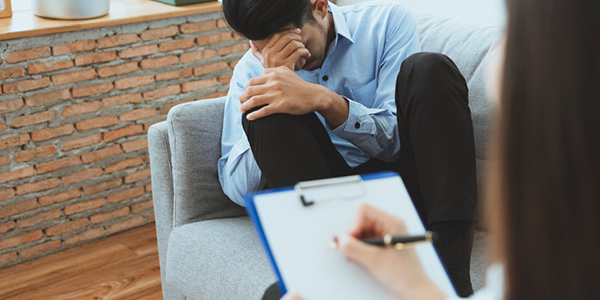 Anxiety and Depression Counseling
Our sessions are focused on understanding the source of anxiety and depression instead of giving you some tools to reduce your anxiety. Acknowledging your anxiety and processing it gives you confidence and power over it.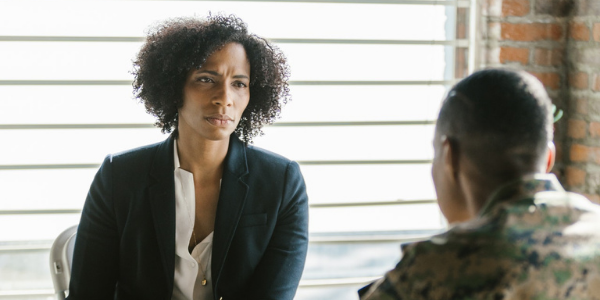 Relationship Counseling
The greatest relationship in an individual's life is their relationship with self. As such we help individuals identify and tackle the flaws in their self- relationship for them to be open to relate to others.
Trauma Counseling
PTSD and C-PTSD. Everyone has experienced trauma in their life whether they know it or not. Exploring your childhood is an important aspect of therapy. Being a trauma specialist, I'm a strong believer that your childhood molded you to the person you are today.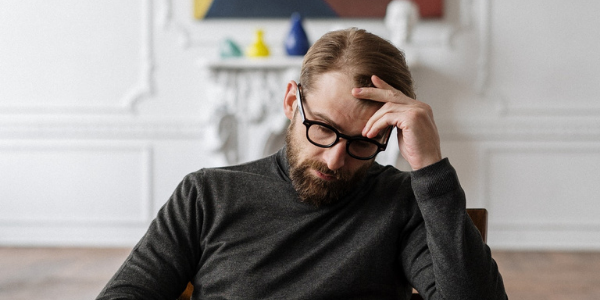 Stress Counseling
Low frustration tolerance is the root cause of stress. When you get frustrated with people quickly it shows that you're frustrated with yourself and you're being hard on you. Oftentimes when someone is quickly frustrated and triggered by people and situations its indicative of unaddressed trauma.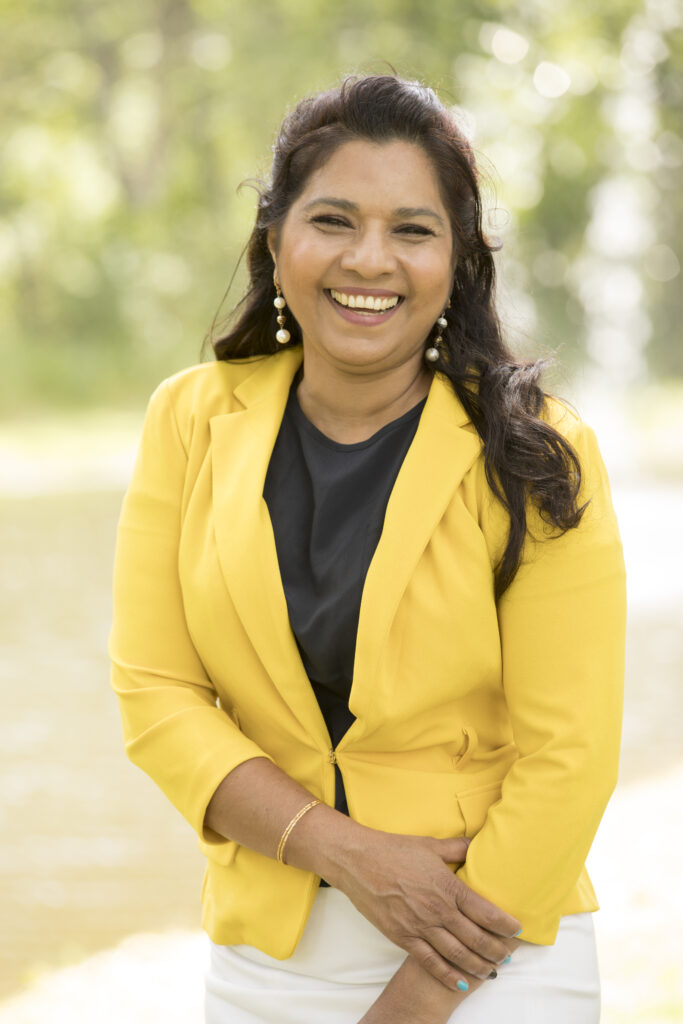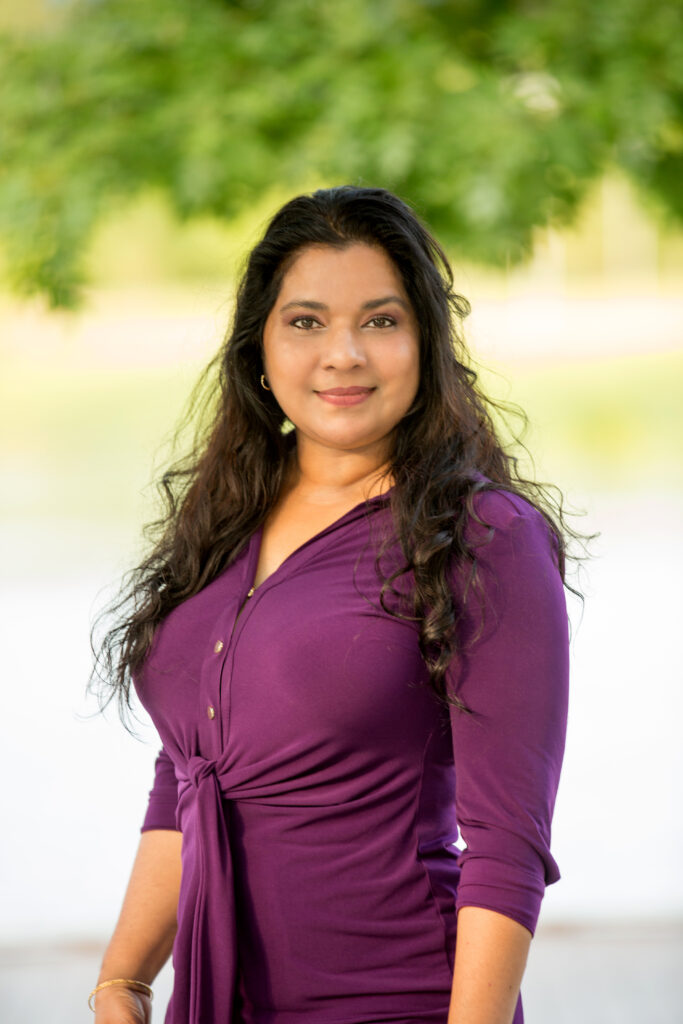 We make every counseling and therapy worthwhile for every session.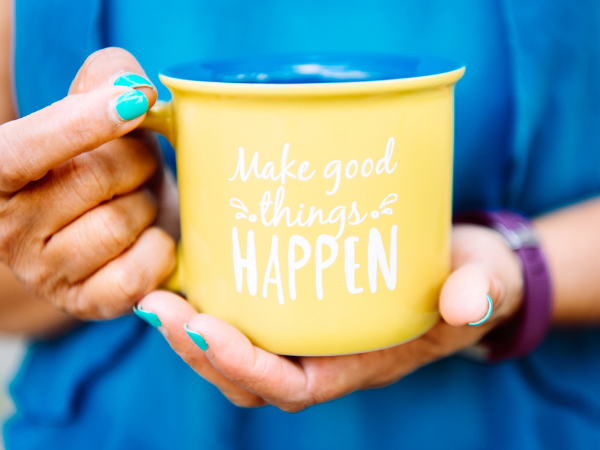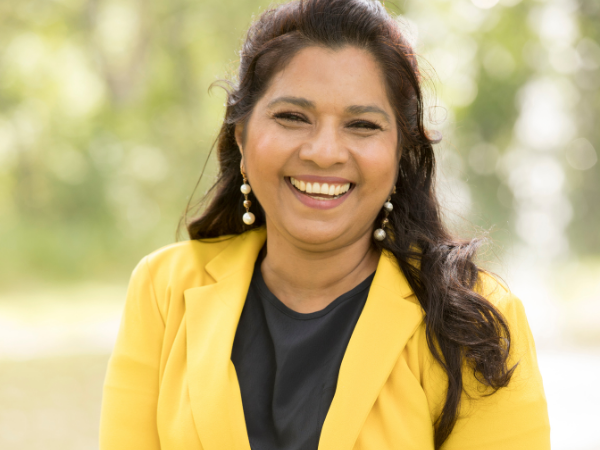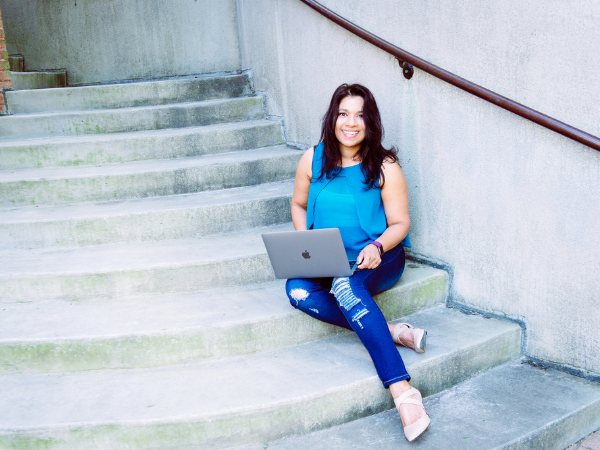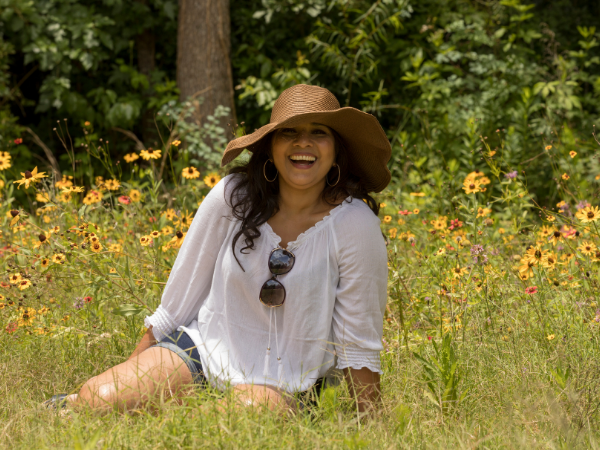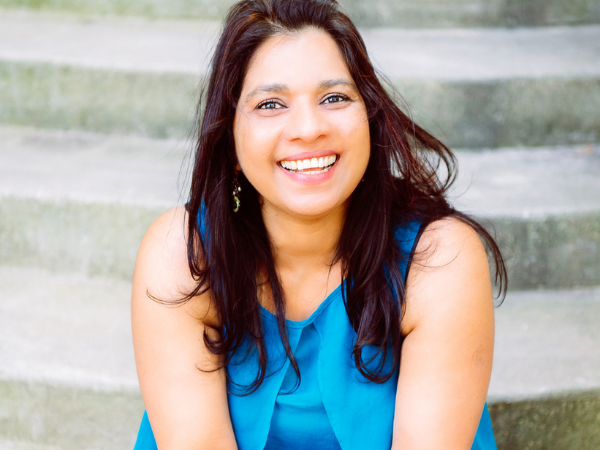 52 reviews on
I'm no stranger to Trauma or Therapy. I have been in and out of counseling most of my adult life. I've had some good counselors and not so good ones but never great. While I have only had two sessions with Darly, I can tell you, she is the real deal. So far, I'm gaining much needed clarity from our sessions. She is honest and knowledgable with an ease that comes through in our sessions. She delivers truth bombs with such finesse and care. I feel like I made the right choice with Darly.
I've seen Darly for a couple months now and she's been really good at pushing me to the work that'll be help me grow. I've enjoyed our sessions and they've been more than just me venting off. I've learned new things and had to make sure I was taking notes because I didn't want to forget.
Karen Nazarro Conklin
05/09/2022
Darly has been a great help in my healing journey and I have been very fortunate to come upon her. She is very professional with her diagnosis and coaches you with kindness and positivity. She isn't afraid to tackle the hard parts of life but is respectful of your boundaries. I have only been seeing Darly for a few months but its already made such a positive impact in my daily life. Thank you. Darly!
Marcel Wormsley
16/08/2022
Darly is a truly compassionate, generous and empowering voice. Her demeanor and engaging therapeutic style almost instantly puts you at ease. She brings to her practice years of training, professional expertise and profound lived experience. She incorporates a lot of stories and anecdotes in her sessions which go a long way in illuminating and driving home important points and committing them to memory. She works hard to unpack layers of complex and overlapping life experiences to get to the structural root of psychological trauma, placing it in full view and working with her clients to dissect, analyze and resolve it systematically. In the end, you are left with a much better understanding of how trauma shapes us and how we best might go about (re)-shaping our lives with this understanding and the capacity it brings about. Hence, The Shape of Counseling. A true gem of a practitioner, advocate, and person.
Darly is an exceptional therapist. She has a warm presence and I felt comfortable with her immediately, which has allowed our sessions to become deeply meaningful in a short amount of time. She is knowledgeable, present, and her guidance is truly purposeful. I feel very thankful to have found Darly.
Compassionate, amazing services!
Darly is a godsend to me. I really need clarity in this time of my life. I need someone who will listen to my concerns and respond appropriately with that information. That someone is definitely Darly. She takes her time with me and listens to what I say to her. She clearly explains things and helps me feel comfortable to disclose personal information. She remembers and follows up on what was going on with me per last session. In addition, she is direct, patient, and has good insight. I know that I can present to Darly with any concern I may have and feel confident that she will address it to the best of her ability. I'm thankful she accepts insurance and the appointment/scheduling process has always been easy. Overall Im very pleased with my experience thus far with Darly and look forward to seeing her further.
Samantha Uerdaz
12/08/2022
Darly is amazing! She really listens and offers a variety of ideas to help you on your journey. Best therapy I've had in years!
A down to earth lady with so much expertise and excellence in her work. She's treats you like a friend and understands the roots causes of your problems. I'm glad to have such an amazing physician in my list. I totally love Darley Sebastian. Thank you so much for taking my case and working with me. Highly recommended!
Cathleen Bustos
05/08/2022
I would totally recommend Mrs. Darly! She listens and really makes you think. I have had 3 sessions with her so far and can say I am learning a lot about myself!
I don't go by your diagnosis,
I go by your story. Let's talk.
Book an Appointment, SELF-PAY ONLY.
(Follow the link below for INSURANCE use)
Services are $ 150.00 per 60 min. sessions, please email us to: theshapeofcounseling@gmail.com  or call us at the numbers below. A link will be provided to make payment.
You're a session away from healing, breakthrough, and clarity.
Frequently Asked Questions
Disclaimer: The Shape of Counseling is not a 24/7 Crisis Counseling Center. If you are experiencing a mental health emergency, including suicidal ideation, thoughts of harming yourself or others, please call 911 or go to your nearest emergency room. You may also call the National Suicide Prevention Lifeline at 800-273-8255.